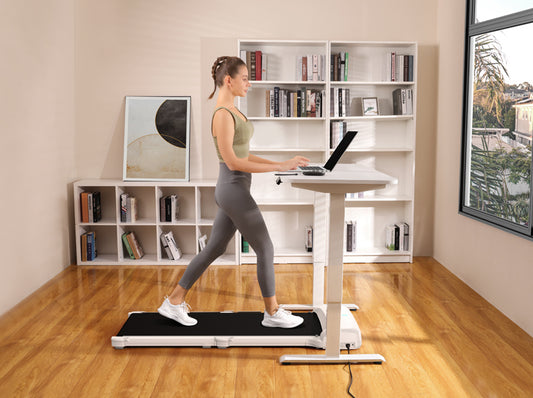 How to Earn Money by Sharing Your WalkingPad Experience? WalkingPad is a popular fitness equipment that has gained immense popularity on TikTok, especially among individuals who work from home. Many customers...
On by King Smith 0 Comments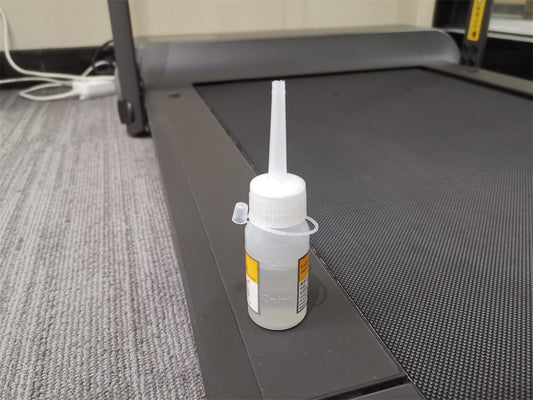 You may need weekly or monthly maintenance for traditional treadmills. Sometimes it costs much for the repair or maintenance service even though you use this big machine not as often...
On by King Smith 0 Comments