As a fitness equipment distributor, are you looking for a trustworthy manufacturer? Would you like to gain more profits without a middleman?
Join the WalkingPad Partner Program now!
Thanks!
This field is required
This field is required
This field is required
This field is required
This field is required
This field is required
This field is required
This field is required
30 DAY HASSLE FREE RETURN
LOCAL INVENTORY & SHIPPING
What is WalkingPad Partner Program?
WalkingPad is one of the innovative fitness equipment manufacturers based in China. Till now, 200,000 units have been sold. And the number is still counting. WalkingPad provides under desk exercise and home gym workouts for customers using the fragmented time of their daily lives. We're willing to help them improve and maintain their life fitness through light exercise with beautifully engineered minimalist designed products.
As a fitness equipment wholesaler, we are looking for value-added resellers worldwide who are geared to provide exercise machines for home and office use to customers. We hope through this partnership, our partners can gain more visibility, business growth and customer base with our innovative products.
Why Join WalkingPad Partner Program?
The goal of our partnership program is to introduce WalkinPad to new customers through our fitness equipment wholesale distributors. Compared with other wholesale fitness equipment suppliers, the benefits of this program include:
We will provide you with our lowest wholesale pricing, which allows you to maximize your profits.
Professional Technical Support
We provide you with professional technical consulting from owner manuals to troubleshooting.
Licensed, Insured and Trusted Products
All of our products have legal certifications (i.e. FCC, CE certificate) that meet the requirements of local governments.
We also won the reddot award 2019 and Design Award 2019.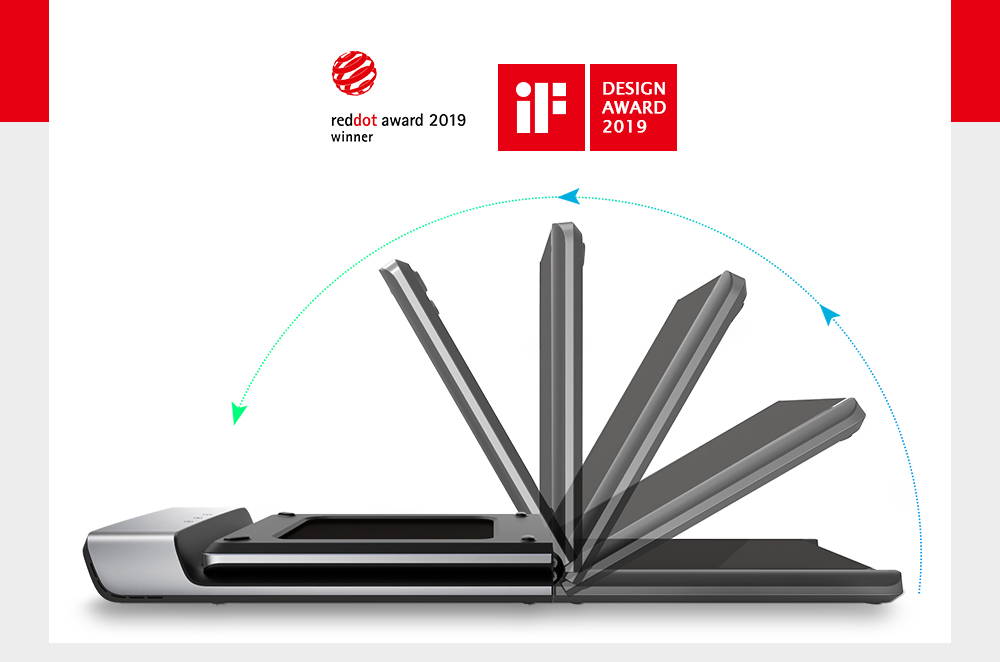 Dedicated Customer Service
You'll get a response from our project managers within 24 Business Hours.
Superior Warranty Coverage
We offer a 1 year Parts and Service Warranty on all our fitness equipment. Most companies offer half the coverage we provide.
US/Russian/European Warehouse & Service Center
Our goods are located in US/Russian/European warehouses, local distribution included. The US warehouses cover eastern and western America. The European warehouses cover all countries in Europe. Also, we're building cooperation with local repair and service centers in these areas, in order to bring distributors and our clients a better experience and care-free after-sales service.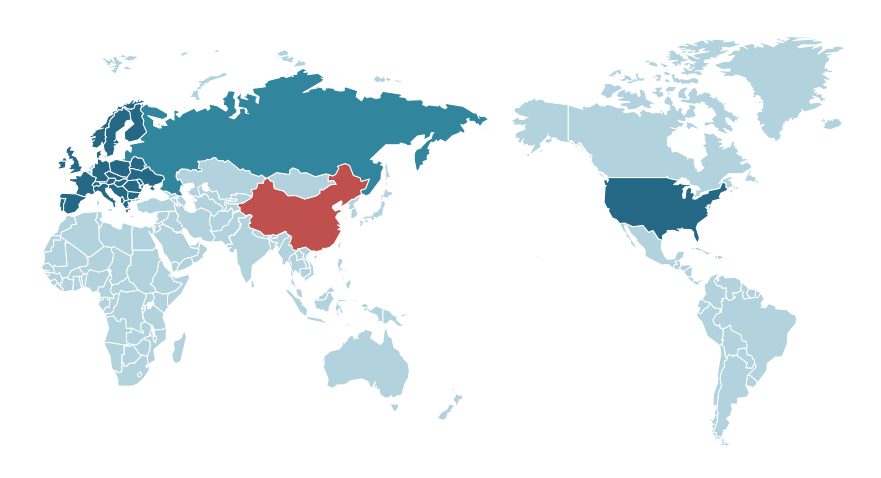 ---
If you are a fitness equipment distributor, and you:
Own a legal business and have a business license, federal identification number, and resale tax certificate.

Have a warehouse, showroom or storefront for wholesale distribution (We do have US/Russian/European warehouses, but if you have your own that is closer to your customers, it would be better).

Have enough cash flow to purchase sufficient inventory.

Have a business plan, a distribution or an effective marketing strategy to distribute the products.
then you are the one we are looking for! Please send us an email. Upon review and approval by our team, we will contact you as soon as possible to discuss further.
If you are a retailer and interested in developing dropshipping with WalkingPad, but don't have enough budget for the stockpile, that's not a problem! WalkingPad can back you up with local warehouse service and shipping. All you need to do is promote and generate sales.
WalkingPad will provide a variety of materials for building your listing or online promotion plans. Welcome to inquire about the drop shipping business with WalkingPad.
WalkingPad was created by KingSmith Company, who is a member of the Xiaomi Ecological Chain Enterprise based in China. It has a well-equiped factory based in Xiamen with a group of professional designers and technicians. With its business extended to Europe, America and southeast Asia, WalkingPad has gained its overseas reputation. They have sold 200,000 units nationwide till now. With warehouses in the US, Russia, Europe, they are confident to bring this amazing product to the world and benefit more people.
They have cooperated with other brands you might have heard of.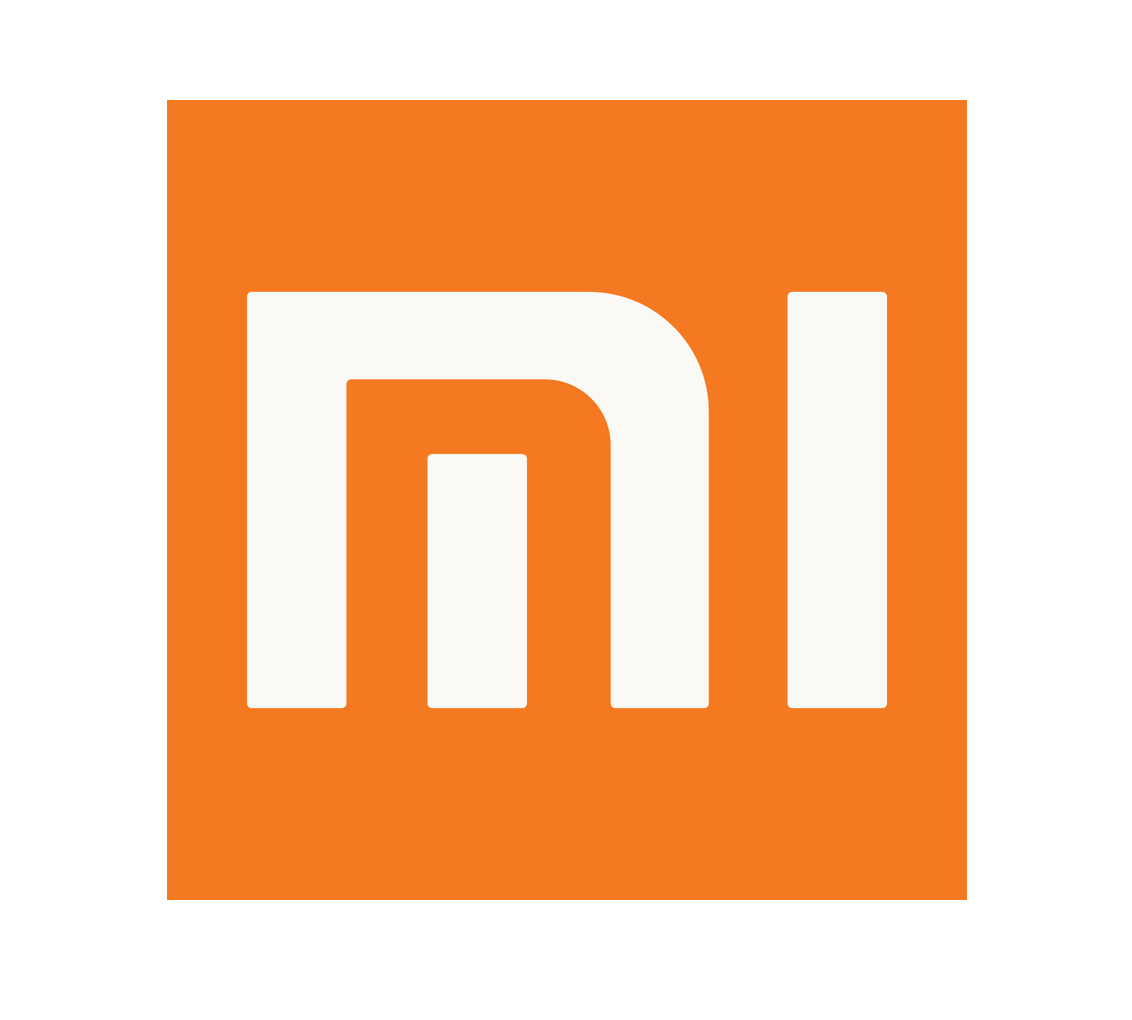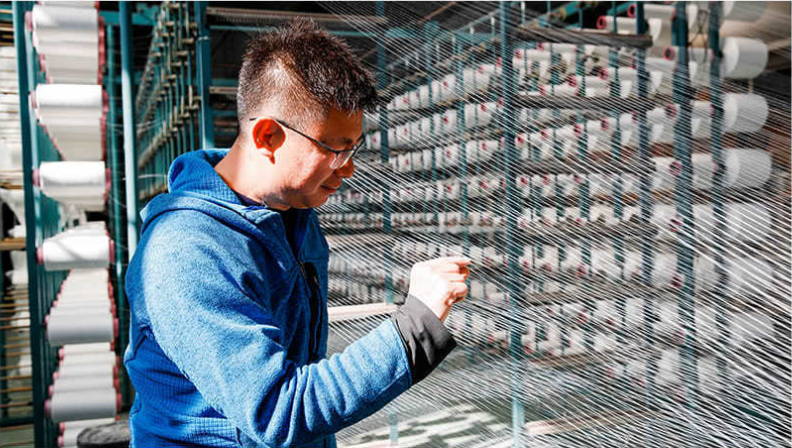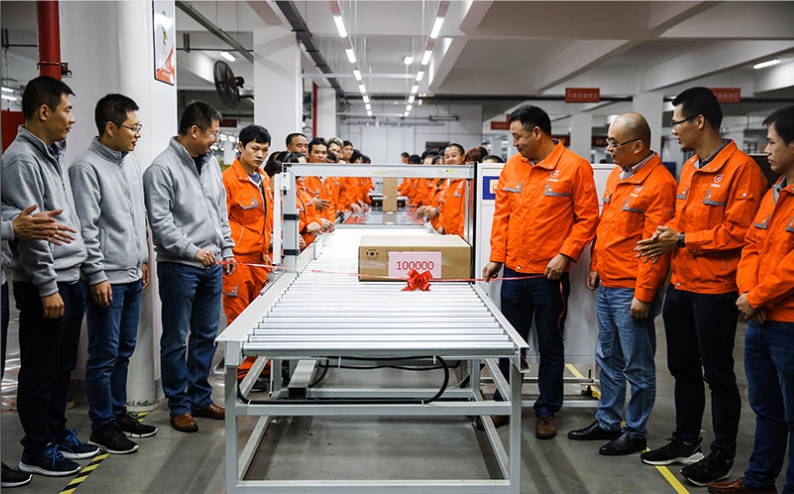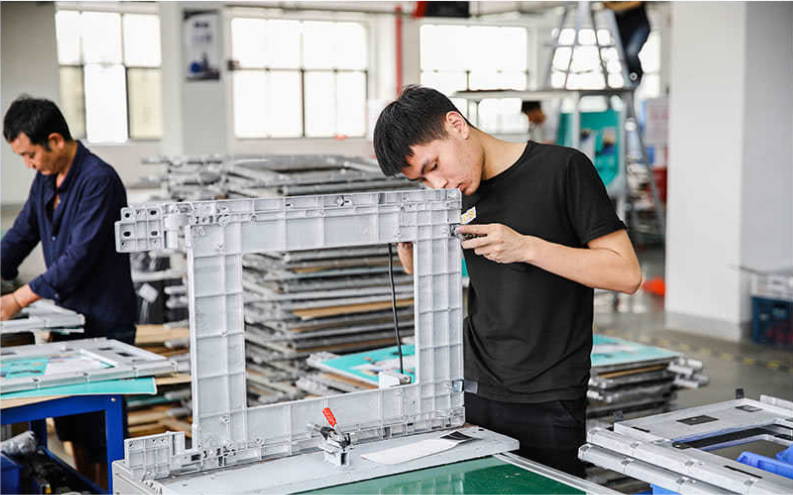 WalkingPad Is Trusted and Loved by