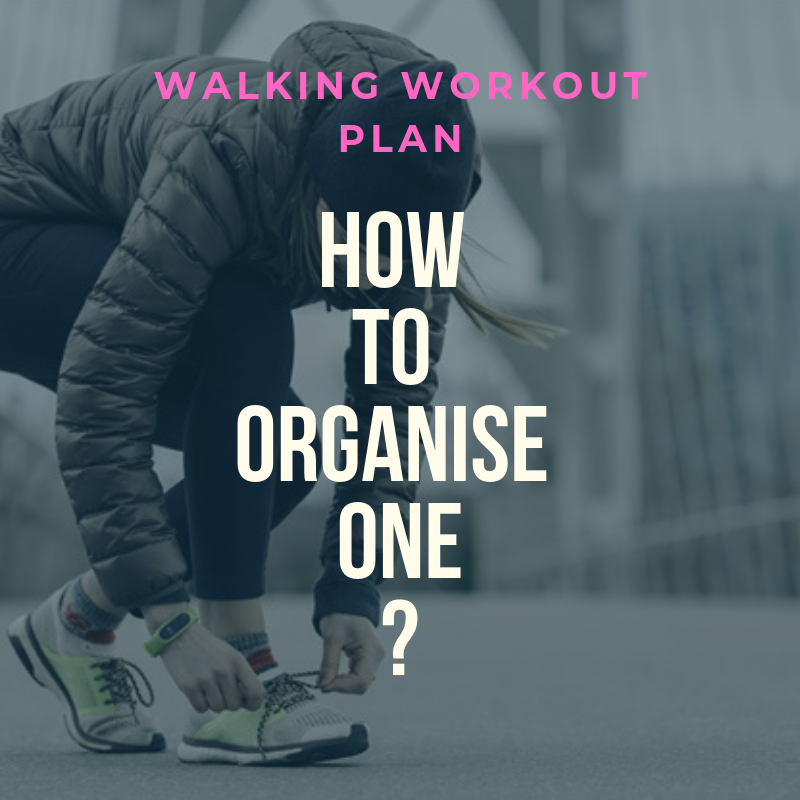 Walking is a universal activity, most of us walk at least a little bit every day.
But a few walks with a walking workout plan.
With our modern, mainly sedentary lifestyles of office working, and lazy habits of taking a bus or cab to go down the road, walking has become a lot less common for very many people.
It is often underrated when it comes to viewing it as a form of exercise when that is far from the case.
The benefits of walking as a form of exercise range from increased cardiovascular and pulmonary...