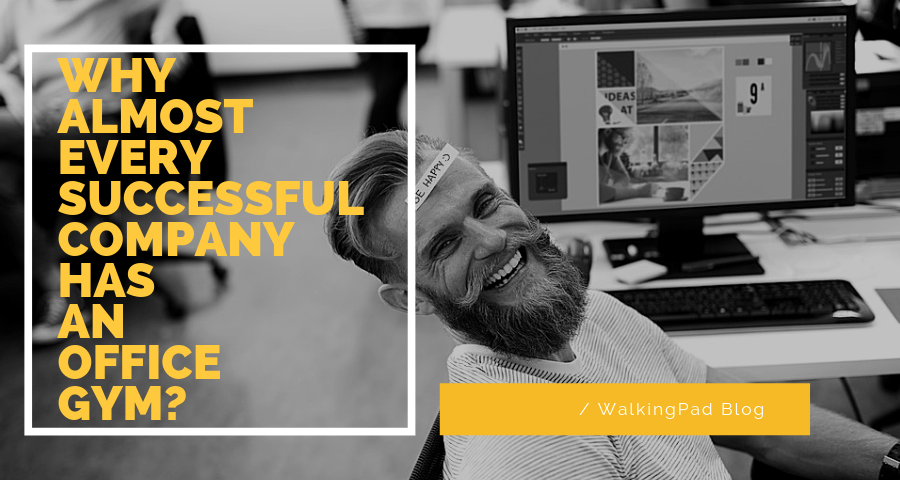 The ever-growing nature of office work lifestyles has led to very many people getting lost in their routines and neglecting exercise.
A person's typical routine could be working for 8 hours, then going home to lie down, eating dinner and watching television until they sleep, hardly a healthy lifestyle for anybody.
This article is going to be about companies that believe in the incorporation of an office gym and a workout culture for their team, and the benefits this can bring to a business.
Many successful companies have an office gym
Many successful companies have...