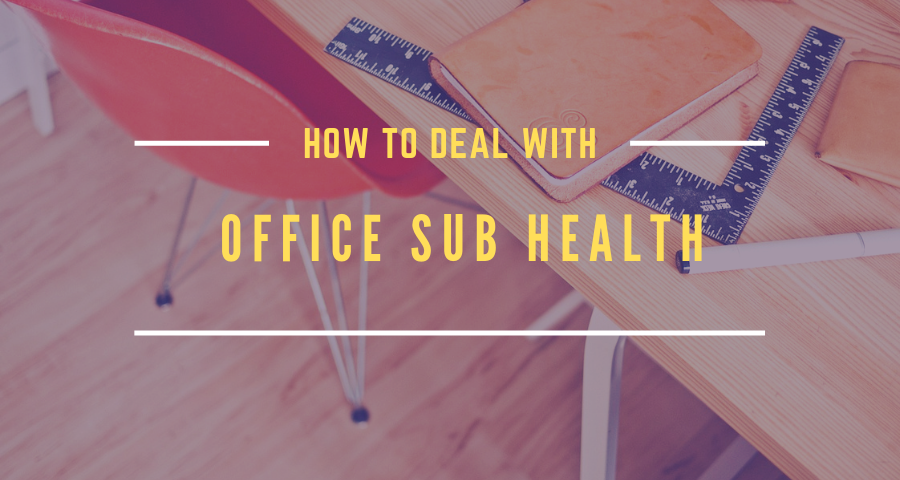 What is Sub Health?
It's your alarm signal to start making changes to your health. Sub Health refers to suboptimal health. It's the gray area between health and disease that can lead to harmful physiological and psychological abnormalities. This in-between state of health isn't as severe as a diagnosable disease, or as valuable as excellent vitality. Sub-health is the wedge in between the two.
Potential symptoms of sub-health could beaches, chronic fatigue, indigestion, sleep disorders, congestion, nervousness, distraction, nausea, and poor mood resulting in a negative effect on your work and life. By identifying office sub-health,...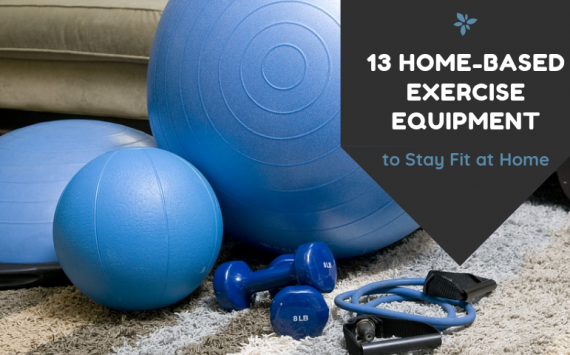 Many people wish to start or maintain a healthy lifestyle, be it for the enhanced physique, or to help with their mobility. Numerous people...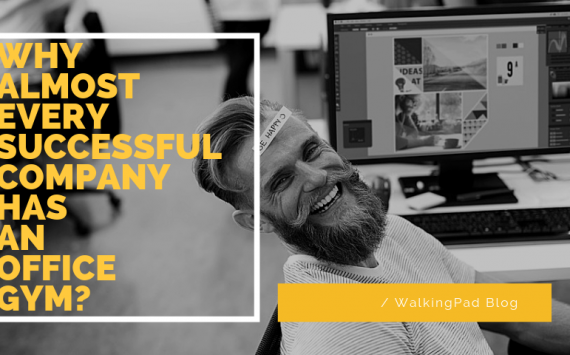 The ever-growing nature of office work lifestyles has led to very many people getting lost in their routines and neglecting exercise.
A person's typical...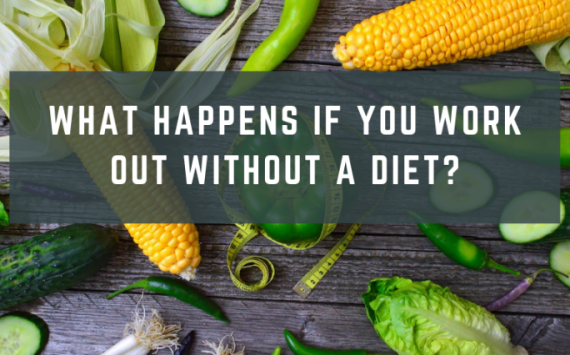 Quick weight loss has always been a popular topic, whether it's for health-related purposes or merely aesthetic reasons.
The benefits of maintaining a healthy...