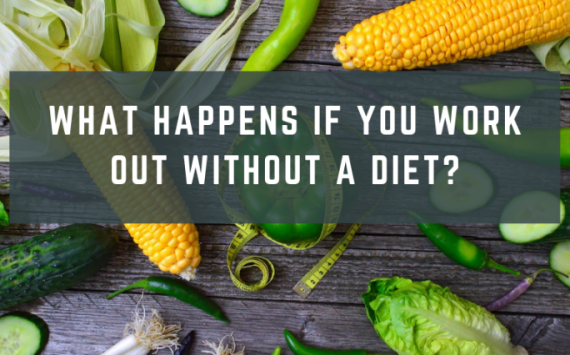 Quick weight loss has always been a popular topic, whether it's for health-related purposes or merely aesthetic reasons.
The benefits of maintaining a healthy...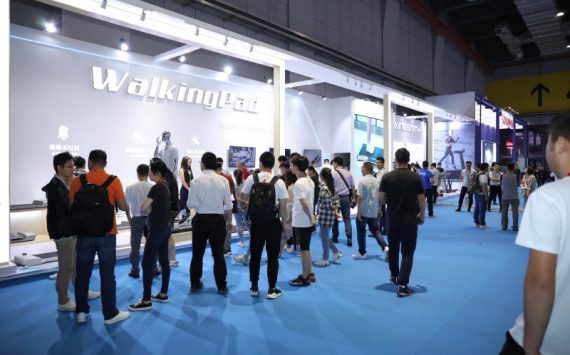 The China Sport Show 2019, an exhibition of the largest scale in the Asia-Pacific region, was held last week(May 23rd – May 26th ) at the National Convention and Exhibition...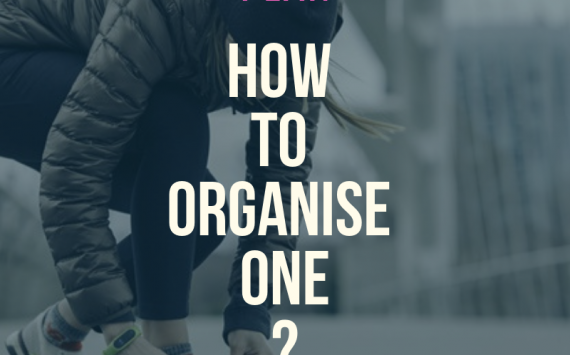 Walking is a universal activity, most of us walk at least a little bit every day.
But a few walks with a walking workout...